Mind, Body & Soul - Wellness Collections
Experience meticulously selected collections of Himalayan wellness products that nurture your mind, body & soul!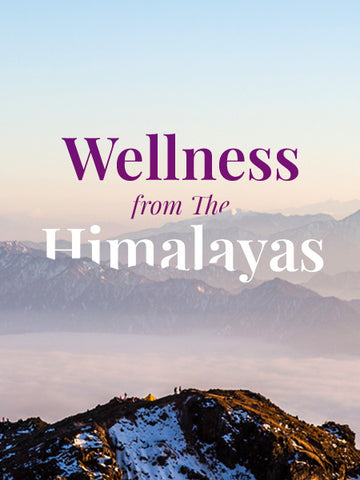 Well-being is not a quick fix!
Holistic Wellness For A Complete You
Sipping a tea will NOT lead to weight-loss overnight, neither will lighting a candle relieve you from all stress. Yes, it may sound surprising coming from a brand that is trying to sell these products.

Our point is that wellness is not achieved by doing one-off actions and temporary fixes. Well-being is a lifestyle.


Focusing on consuming nourishing foods, using natural toxin-free products, wearing natural fibres, focusing on health before instagram-able body types, regulating emotions - these are just small steps towards creating a fulfilling life that leads to the feeling of freedom and fulfilment.

We hope you support us, this lifestyle and yourself through mindful engagement and shopping.
Shop Collections