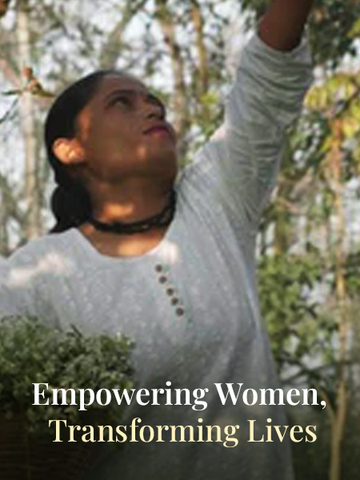 Social Entrepreneurship From The Hills
JiViSa Cares is an initiative straight from the heart, where we provide opportunities for women from the quaint local towns of Uttarakhand. We offer them a platform to create beautiful handmade products from locally sourced materials and ingredients.
It is our humble attempt to 'support local, produce local'. We work with the marginalised communities in the areas around our home-towns.
JiViSa Cares puts effort into training these women to use their very own talents. We also actively seek out partners who run women-led businesses or predominantly include women in their operations.
And while we attempt to add value to their lives, we are sure the products they create will bring joy to all of us.
Shop now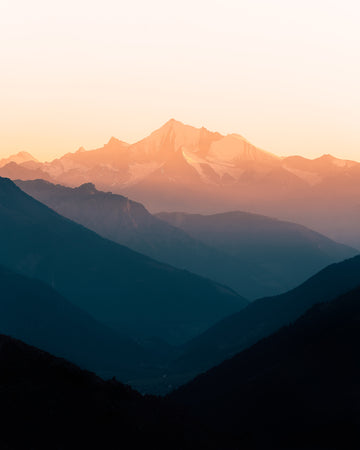 SUSTAINABILITY
EARTH FRIENDLY IN ALL WE DO
Conscious decisions to only use recyclable and sustainable packaging that not only looks beautiful but also gives back to the world has been Jivisa's primary focus in design.
All our labels and packaging is done by hand by our team members and our partners and we take immense pride in this process. Our master cartons and are personalised (hand-written) with the name of the recipient of the box along with a hand-illustrated postcard with #LoveFromThe Himalayas :)
Shop now